Leadership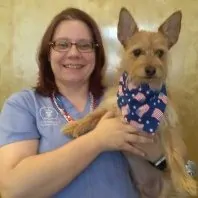 Julia
Office Manager; Veterinary Technician
Julia is an "animal nut" who grew up with an assortment of pets including dogs, cats, hamsters, and parakeets—she even used to train and care for her neighbor's dogs and make pets of bugs and worms from her yard! She began her veterinary career as an assistant in 1994 and by 1998 was lead technician, earning her animal science degree in 1999. In 2001, Julia left New Jersey for Atlanta and started working with Dr. Ahearn, becoming a registered veterinary technician in 2008. She is also certified in dog training and behavior.
At home, she and her boyfriend Mike have a terrier mix named Yoda and a cat named Domino. When she's not working, Julia enjoys watching NASCAR, college football, and doing her nails every week.
Animal Care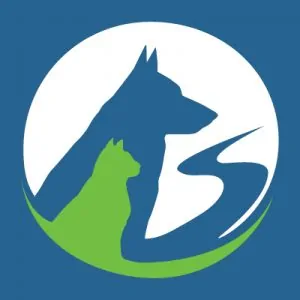 Rezzy
Veterinary Assistant
It was an experience at the emergency vet with his soulmate dog that made Rezzy decide to work in the veterinary field, and he's been happily helping support the human/animal bond in his profession since 2018.
Rezzy shares his home with two dogs named Kabuki and Katana, Lupin the ball python, and a couple of felines name Lori and PJ. When he's not working, Rezzy enjoys ceramics, table-top gaming, and dock diving with his canines.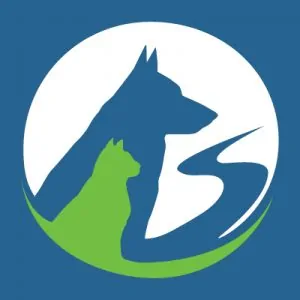 Eddie
Veterinary Assistant
Eddie was previously a special education teacher but chose veterinary medicine because he loves working with animals. He has been in the field for five years and his favorite part of the job is learning new things every day plus working with the exotics. He shares his home with Roscoe, a rescued geriatric Chihuahua, and Pluto, a crested gecko. In his free time, Eddie enjoys hiking, kayaking, drawing and gardening.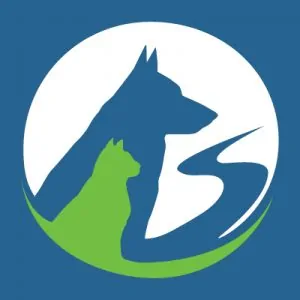 Nia
Veterinarian Assistant / Receptionist
Nia found her true calling five years ago when she first stepped into the veterinary industry. Since joining the welcoming team at AHSS, she has relished every moment spent learning from the clinic's knowledgeable and caring veterinarians and staff, who have taken her under their wing. Their guidance and wisdom inspire Nia to one day pursue her own veterinary medicine degree.

A passionate traveler, Nia loves embarking on spur-of-the-moment getaways to explore new cities and sample local cuisine. When she's not soaking up knowledge at the clinic, you can find Nia taking long walks and playing with her energetic- and stubborn- French bulldog, Lola. As a recent addition to our AHSS family, Nia can't wait to see where this next chapter of her career and life takes her!
Reception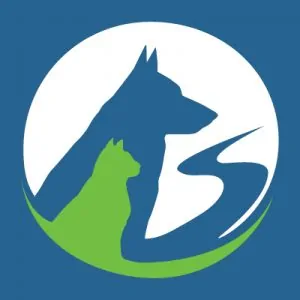 Rick
Receptionist
Caring for his own pets over the years, Rick developed a strong bond with animals and has been working in the veterinary field since 2017. His favorite parts of the job are helping senior pets and working with families to see that their pets stay healthy.
Rick shares his home with pets Vivi and Scooter. In his free time he likes being outdoors hiking and gardening, and really enjoys rollercoasters!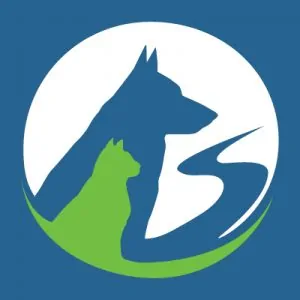 Morgan
Receptionist
Inspired by Steve Irwin, Morgan has worked in the veterinary field for nine years. She loves being part of a compassionate, dedicated team that is helpful to both clients and to each other because everyone understands the common goal of doing what is best for the animals. In her free time, Morgan enjoys thrift shopping, music festivals and wake surfing.
Grooming
Kennel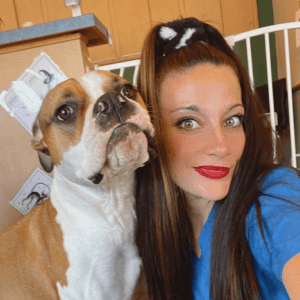 Soledad
Kennel Attendant
Soledad is committed to animal care and rescue, and has an Instagram page where she creates awareness about animal rescue in Argentina. While she hopes to become a law enforcement officer one day, right now she loves interacting with pets as part of her job, especially when dogs run excitedly towards her and give her "hugs" with their paws.
Outside of work, Soledad enjoys going to the gym, playing soccer, and watching Harry Potter movies.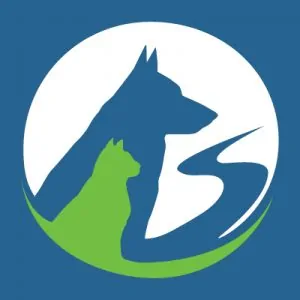 Jodi
Kennel Attendant
With over 5 years in the veterinary field under her belt, Jodi feels right at home as part of the AHSS team. She loves collaborating with her compassionate and dedicated coworkers and says, "Our staff truly cares for every patient like they are part of the family."

Outside of work, Jodi enjoys giving back to the community through volunteer work. She is actively involved with local organizations like the Georgia Harm Reduction Coalition, lending a hand with neighborhood events and outreach programs. When she's not busy helping others, Jodi loves spending quality time with her rambunctious 98lb Lab mix, named Max. She and her family rescued Max in South Carolina and is a handsome addition to her home. Max's loyal and loving personality makes him the perfect adventure buddy for long walks and hikes on the weekends.